We empower communities for good.
5
min. read
OUR IMPACT
To achieve our mission and create a sustainable change, we act in line with the UN Sustainable Development Goals.
Our expertise allows us to adapt to regional challenges quickly to create sustainable and holistic impact.
Support of an unaided rural primary school
Support women with employment and education
Long-term employment and local entrepreneurial opportunities
Our purpose is aligned with the UN Sustainable Development Goals (SDGs) as the goals serve as a global agenda and a way of benchmarking our success on a macro level.
We provide tuition, stationery and nutrition to an unaided rural primary school so that children from the most marginalised families get access to a safe, well rounded and nurturing environment that helps them to take on their promising future.
With our initiative Storytelling Saturday, our employees have the opportunity to volunteer in schools and conduct read aloud sessions, which helps them creating greater impact in the community.
Women in rural communities face significant challenges in areas of education, employment and financial independence. Our objective is to bridge this gender gap as we bring women into employment and we create a support ecosystem that helps balance familial responsibilities and other needs unique to women.


We accelerate efforts with the organisation Girls Who Code to close the tech gender gap in rural India by equipping young women with the necessary computing skills to pursue new opportunities.
We employ educated and ambitious individuals in 21st century tech jobs that allow them to stay in their native villages, addressing financial and familial barriers.
COMPUTER VISION
NATURAL LANGUAGE PROCESSING
E -COMMERCE SUPPORT
DATA SERVICES
Following the impact value chain, by investing in our employees we also invest in their communities.
Through the efforts of our social projects, we hope to promote micro enterprises, build financial literacy awareness, and create sustainable community-based funding channels. One of our initiatives is reviving the weaving community to cherish the rich heritage of handicraft in rural areas and ensures livelihood for families and generations.
Additionally, we provide access to clean drinking water free of cost to many families by operating a water purification plant. Our healthcare offers free medical assistance and treatment for underprivileged families.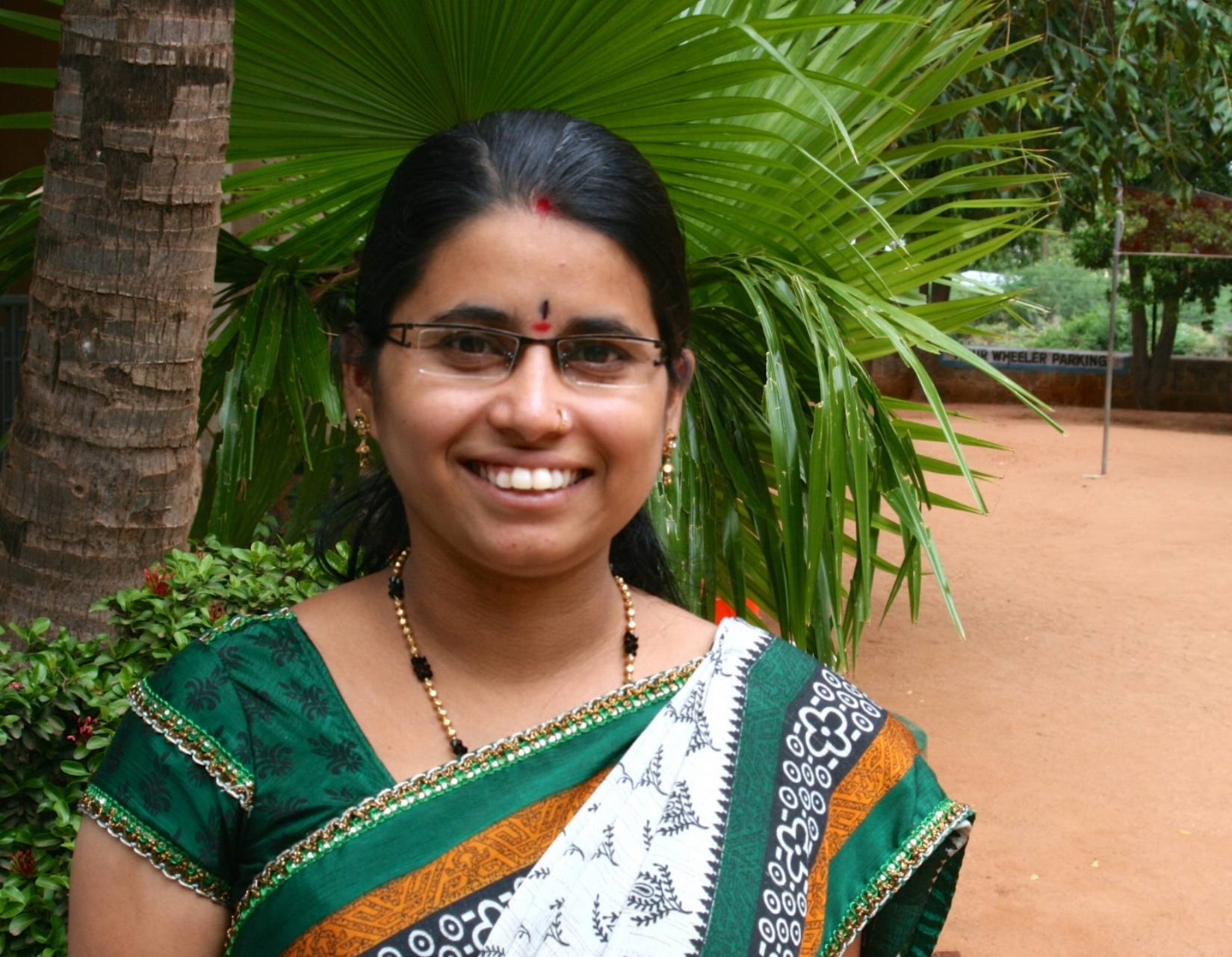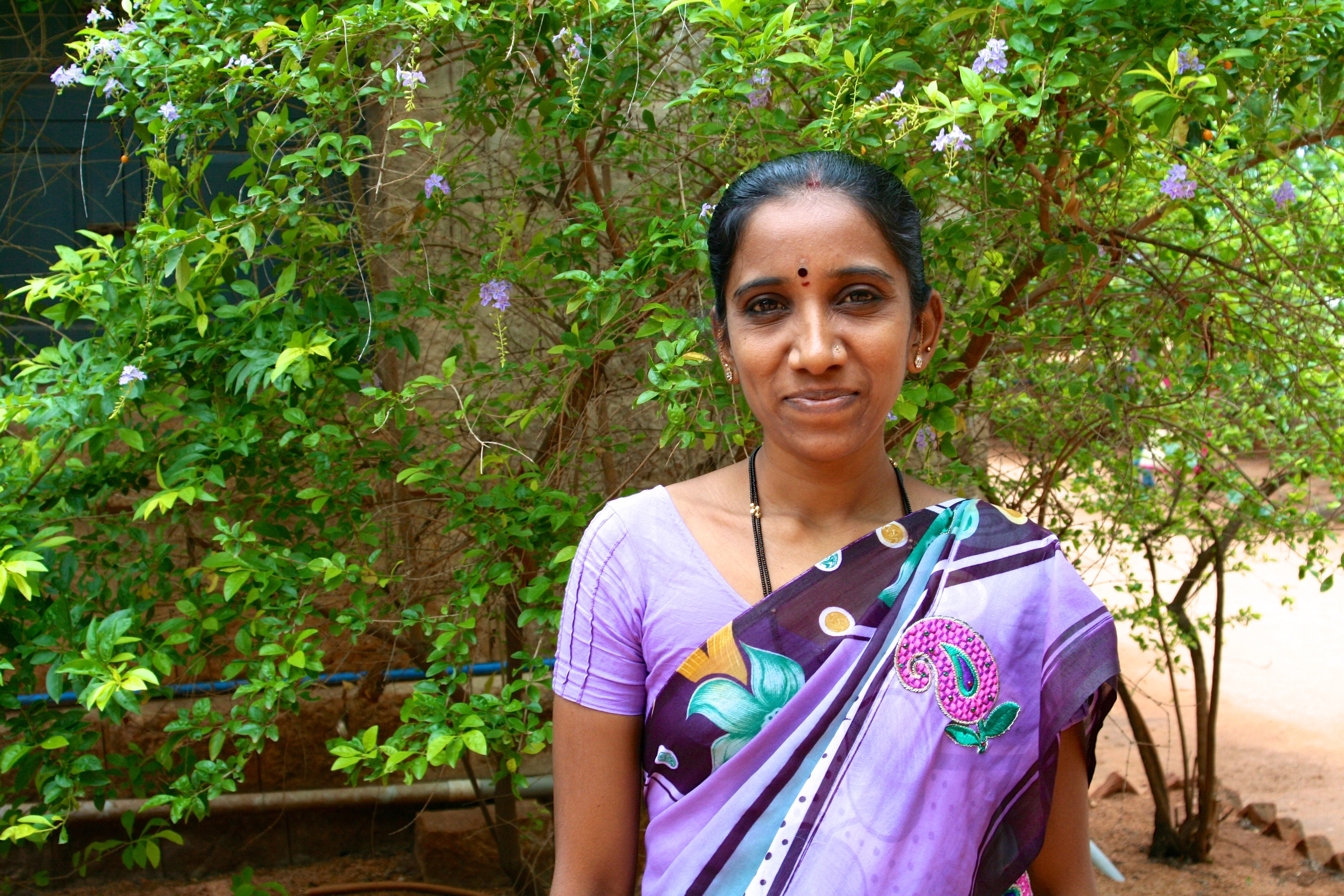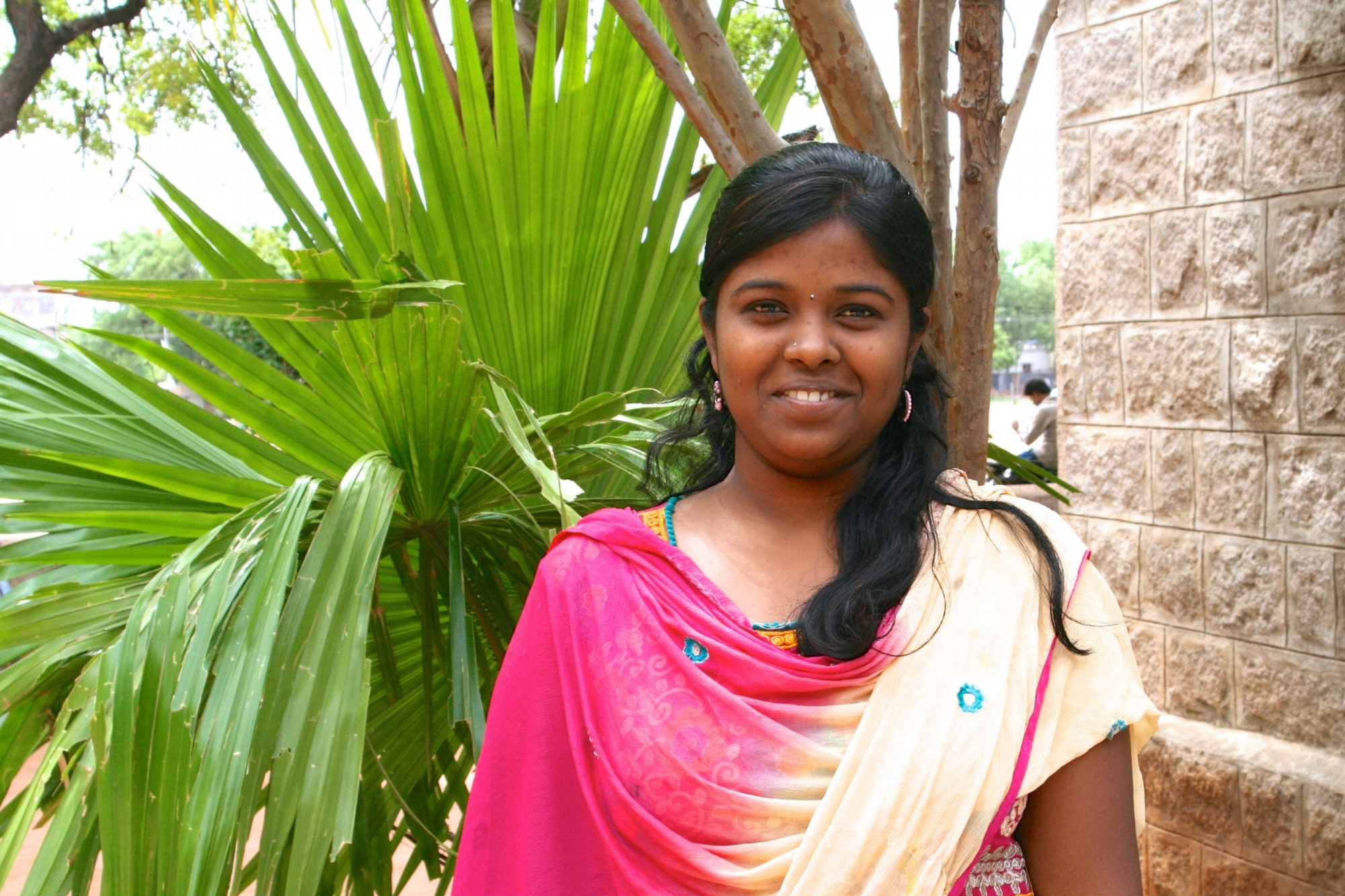 IMPACT METRICS
Our Impact to society goes beyond merely providing jobs in a rural landscape. The increase in income per capita is definitely helpful. However the larger effect is felt in the change in the belief systems locally – a positive change in gender perceptions, the confidence in financial literacy, ability to provide better healthcare and education and encouragement in entrepreneurial mindsets are our ultimate rewards.
AVERAGE INCREASE IN INDIVIDUAL INCOME,
52%
AVERAGE INCREASE IN HOUSEHOLD INCOME
PATIENTS SERVED AT THE HEALTH CENTER
PEOPLE RECEIVED CLEAN DRINKING WATER EVERY WEEK
OF SOLAR ENERGY PRODUCED AT THE CENTER
KIDS ENROLLED IN THE SCHOOL,
91760
MEALS SERVED IN SCHOOL