4
min. read
OUR MODEL
IndiVillage is a social enterprise focused on providing education and economic opportunity to women and youth in rural India. We reinvest 100% of our profits back into the community with a focus on education and clean water initiatives. Through partnerships with local NGOs we are able to fund scholarships, support teachers, and invest in technology for the classroom to ensure the next generation is prepared for the 21st century. Our clean water project supplies water to 1,200 school children and 1,000 families (4,500 people) providing access to undeserved communities.
ENABLE.
IndiVillage supports the schooling of 300 children from low-income families in our community. We believe that education is the most important tool for empowerment.
EARN.
By working at IndiVillage our employees earn steady wages, raise their household income, and improve the lives of their families. 70% of the employees we have trained over the years have been women.
EMPOWER.
IndiVillage seeks to empower rural communities by providing individuals the tools and opportunities needed to take control of their lives: education and employment.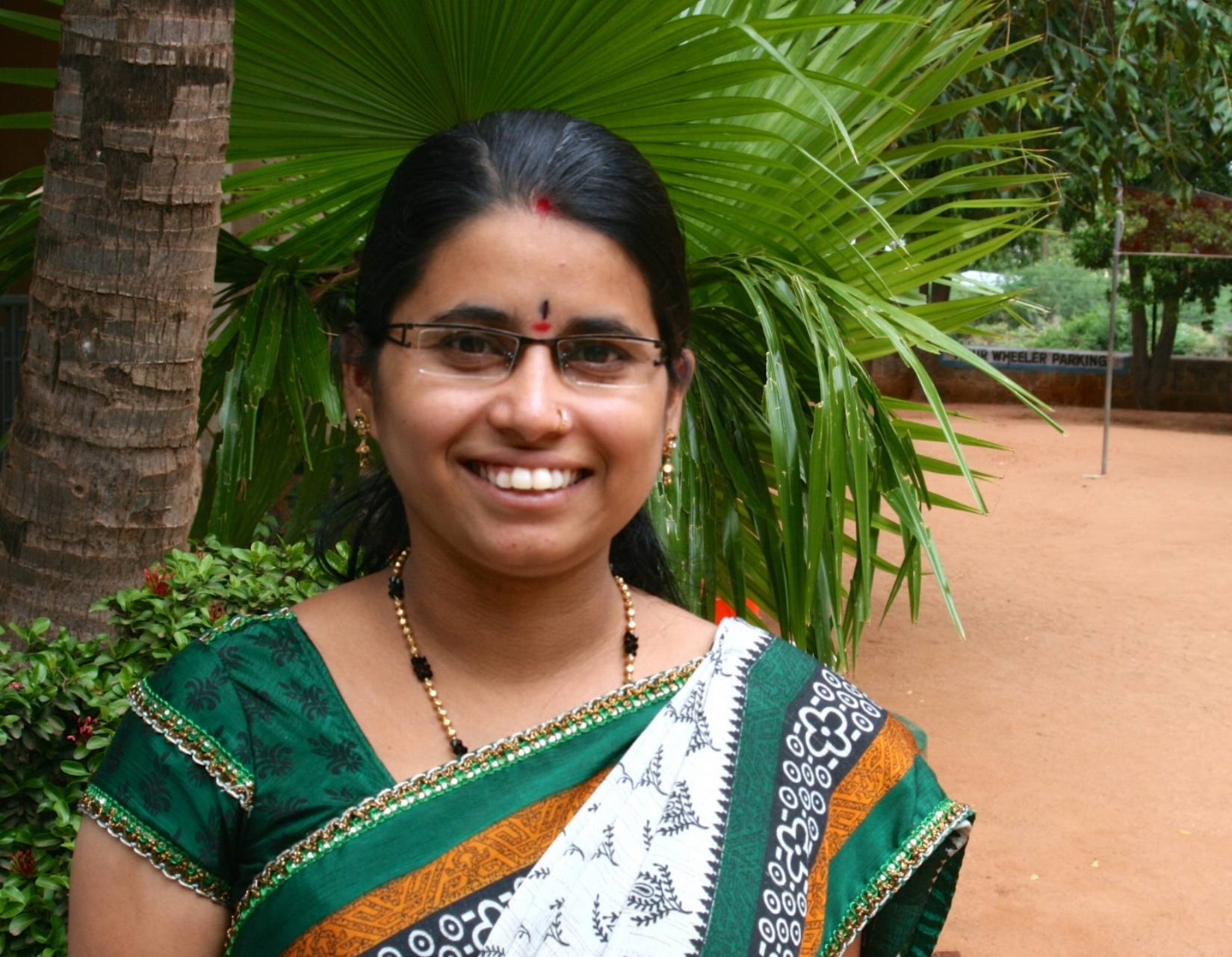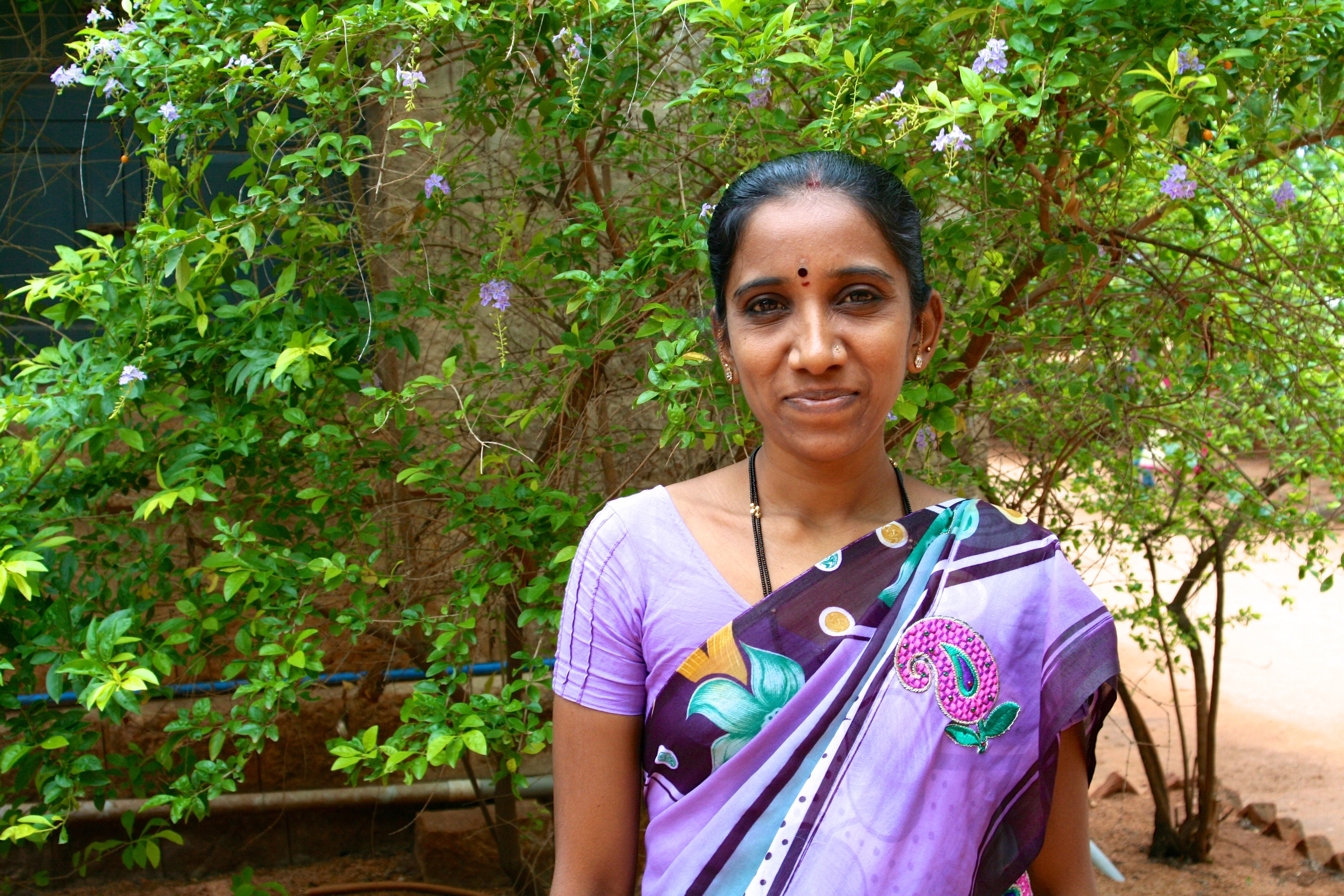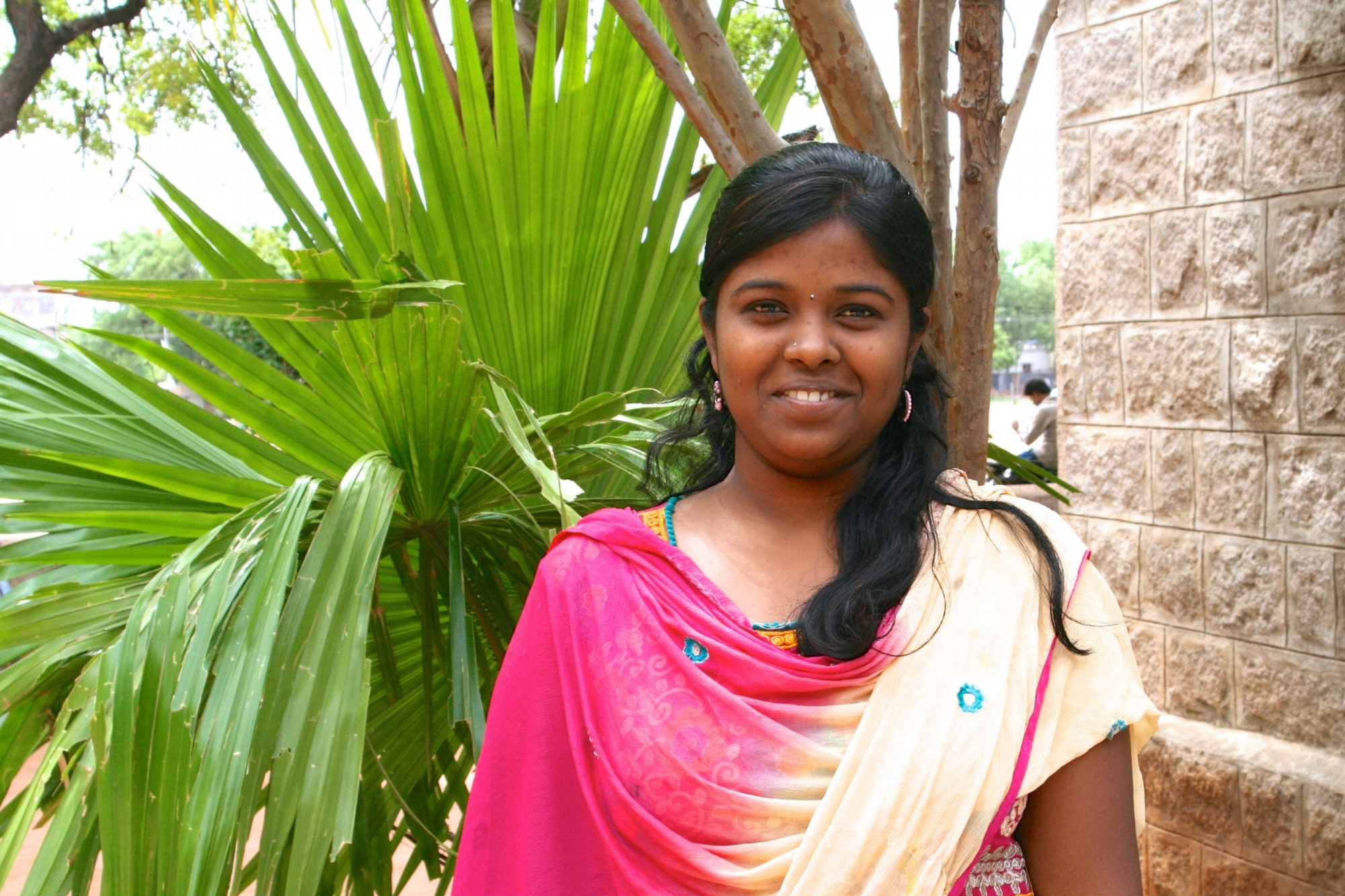 IMPACT METRICS
Our Impact to society goes beyond merely providing jobs in a rural landscape. The increase in income per capita is definitely helpful. However the larger effect is felt in the change in the belief systems locally – a positive change in gender perceptions, the confidence in financial literacy, ability to provide better healthcare and education and encouragement in entrepreneurial mindsets are our ultimate rewards.
Here's a snapshot of the impact provided by Indivillage over the last couple of years